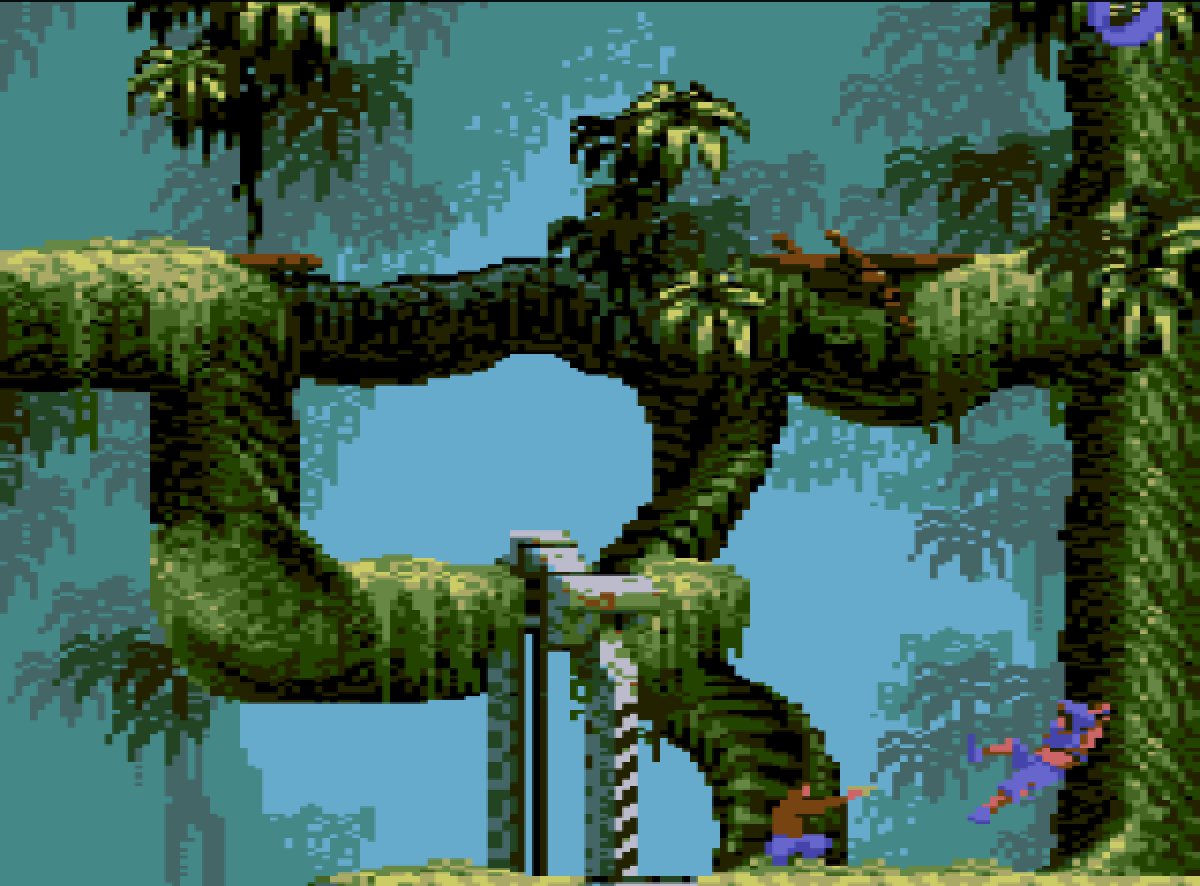 NULA Gallery Volume 1
This production demonstrates the capabilities of the enhanced ULA board created for the BBC Micro by RobC by presenting a slide show of 16-colour MODE 2 images that have been colour quantized to use the most optimal 16-colour palette from the NuLA 12-bit range of 4096 colours.
This Gallery Volume is themed around Computer Games & Graphics.
See the thread on Stardot forums for more information about VideoNuLA.
NOTE: This demo will not work in JSBeeb since it does not have the NuLA emulation support. Instead use the modified versions of B-Em.
---
Team: Bitshifters
Authors: Simon
Released: 2017
Type: Demo
Platform: BBC Micro/Master