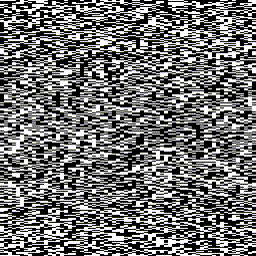 NOVA Online Invite
Come join us at the UK's only demoparty, now taking place online between 19-21 June 2020. More details at novaparty.org!
Released at the Outline Online demoparty on 23 May 2020, winning 2nd place in the combined demo compo!
Inspiration for this demo came from the KAOS part of the Budbrain Megademo, released at the Amiga Conference 1990. A big shout out to Diablo and Pyscho of Budbrain for such a legendary prod!
The music and sequencing for this demo was composed using Arkos Tracker 2. Many thanks to Julien Nevo for developing & supporting this tool.
---
Team: Bitshifters & Torment
Authors: Kieran, Rhino, Spiny, Henley & 0xC0DE
Released: 2020
Type: Demo
Platform: BBC Master