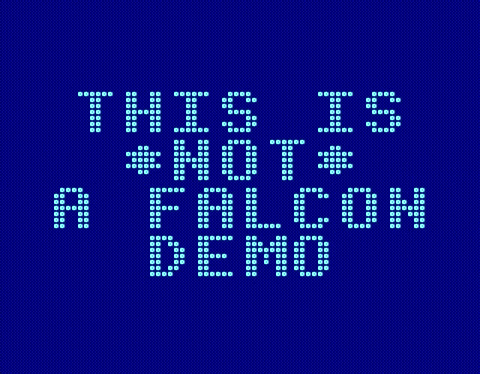 BEEB-NICCC
A loving recreation of the classic demo STNICCC-2000 by Oxygene. Released at the Revision 2020 demoparty in the Oldskool Demo compo, winning 1st place!
Version 1.1 now supports the Video NuLA colour board for the BBC Micro to provide full 12-bit colour, same as the Atari STe demo, albeit at a slightly lower resolution. ;) If you would like to experience this version without the hardware then use the excellent b2 emulator.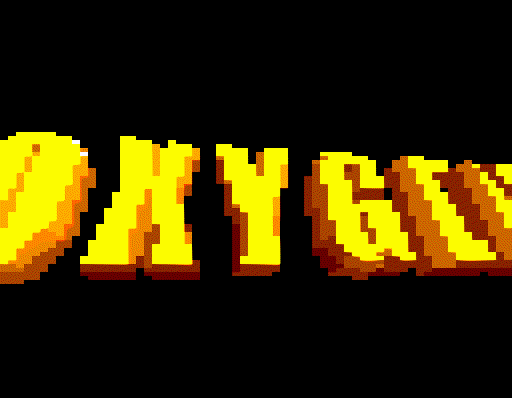 Known Issues This demo only works correctly on real floppy disc hardware or Gotek devices. DataCentre and MMC/MMFS devices may suffer slowdown and audio issues due to incompatible interrupt behaviour.
---
Team: Bitshifters
Authors: Kieran, Tom, Simon, Dethmunk and Rhino / Torment
Released: 2020
Type: Demo
Platform: BBC Micro